JPMorgan Chase CEO Jamie Dimon expressed his dislike of cryptocurrencies on Thursday.
Bitcoin itself, Dimon said CNBC's "Squawk Box" was a "promoted scam." He also called it "Pet Rock" during his interview.
Jamie Damon on debt ceiling: 'It's not like we're playing around'
"No," he clarified when asked about BlackRock and other investment firms investing in blockchain.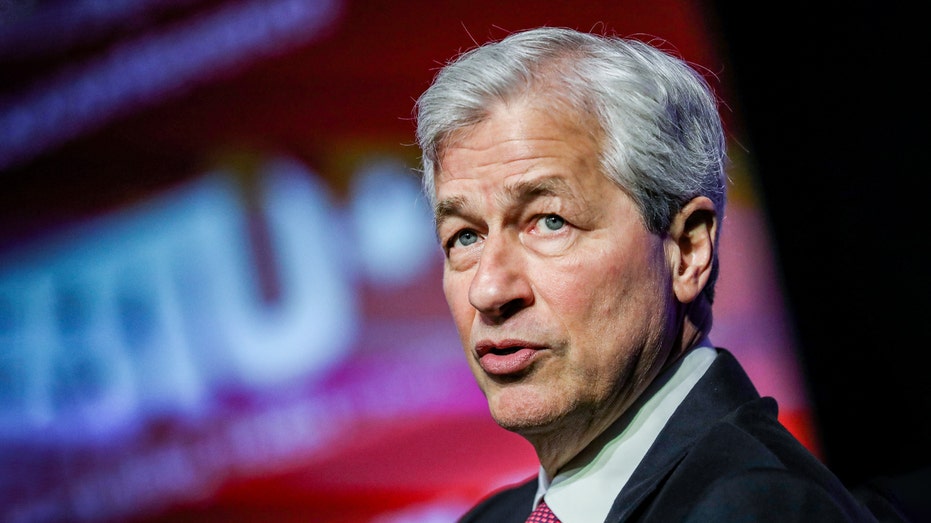 "Blockchain is a technical ledger system that we use to move information," he explained. "We've been using it to do next-day repos and intraday repos. We've been using it to move money around."
Dimon said blockchain is a "legal of technology that could potentially be deployed."
He also told CNBC that he was "not at all surprised" by what happened to the now-collapsed cryptocurrency exchange FTX.
FTX Crypto Soars Over 35% After CEO John Ray Says Bankrupt Crypto Exchange May Reopen
FTX, once valued at $32 billion, filed for Chapter 11 bankruptcy protection in November. Founder Sam Bankman-Fried resigned as CEO the same day the exchange filed and has since faced multiple criminal charges from the Southern District of New York and the Securities and Exchange Commission. He claimed innocence.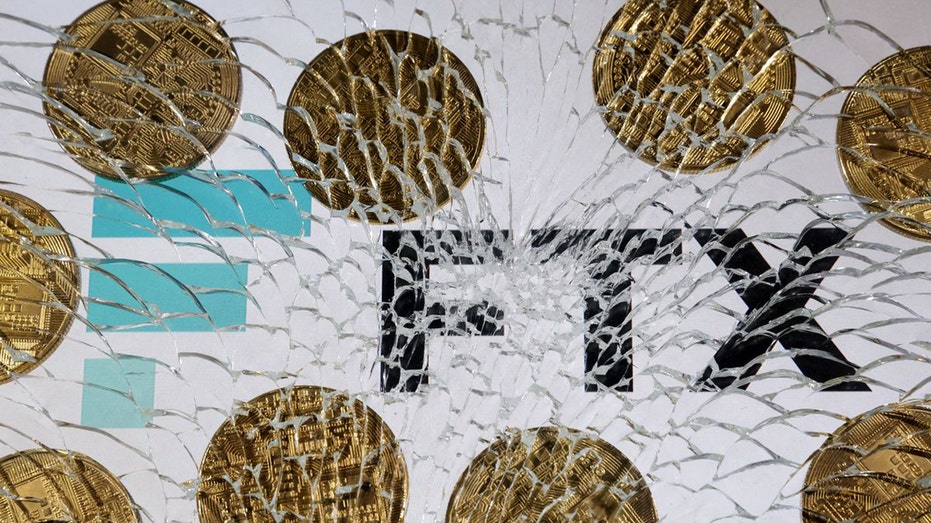 "I called it a decentralized Ponzi scheme," Dimon said of FTX. "The hype around this has been extraordinary."
Bitcoin is 'worthless': JP Morgan CEO Dimon
He said regulators "should have stopped this a long time ago" and people have "lost billions of dollars."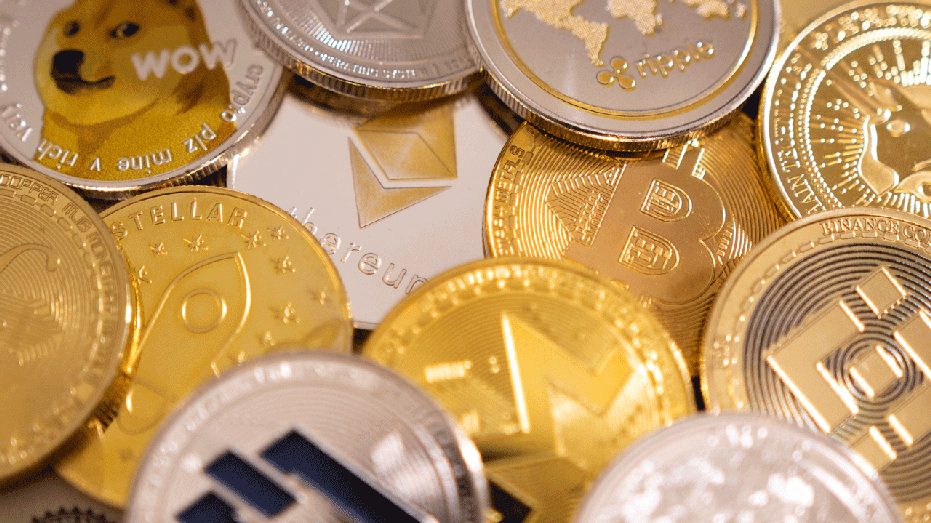 "The crypto itself does nothing," he repeated. "Pet Rock"