Do you have old records laying around that won't play on your turntable? Give them to Vinylux founder and owner Jeff Davis. He turns them into your new favorite set of watches, journals, or coasters.
"I get my vinyl from a combination of individuals, distributors, collectors and record store owners who sell vintage vinyl. or have no real commercial value," Davis told FOX Business. Stuart Barney Tuesday. "So we collect nearly 200,000 records each year that we can use to build our products."
In "Varney & Co.," Davis explained how his senior thesis project became a full-time national business 20 years ago. Vinyllux products are manufactured within his chain of supply in the USA from start to finish.
According to its website, the company recycles and reuses about 250,000 records or about 55,000 pounds of material each year.
American-made, veteran-owned business built on 'patriotism'
"Coasters, magnets," Davis began listing. "We make watches, bowls, bottle openers and journals. [There's] Rotating shot glass tray. Miniature record coasters, keychains and more. "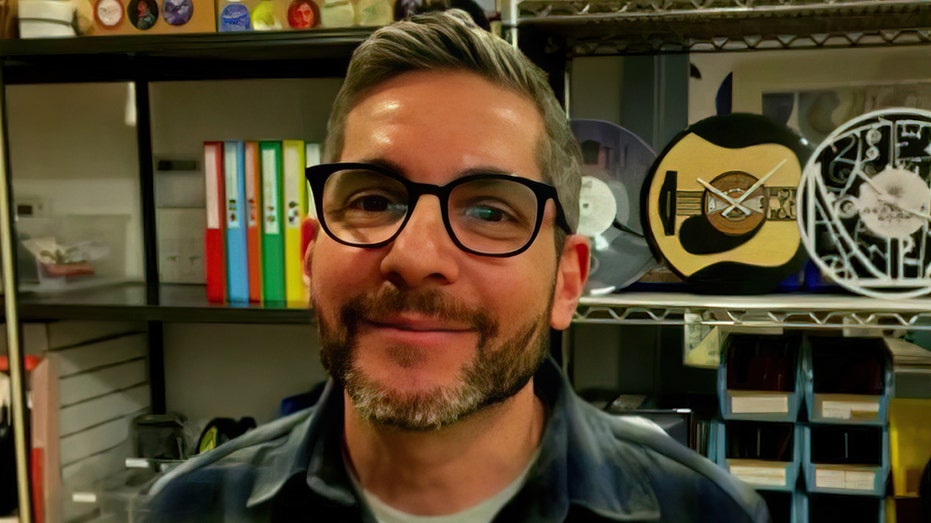 Sets of coasters and magnets range in price from $10 to $20, while larger items like wall clocks, mirrors, and even customizable framed gold EP records sell for $35 to $285.
Davis buys old records from sellers and pays for the labor to physically move the records and remove them from the covers.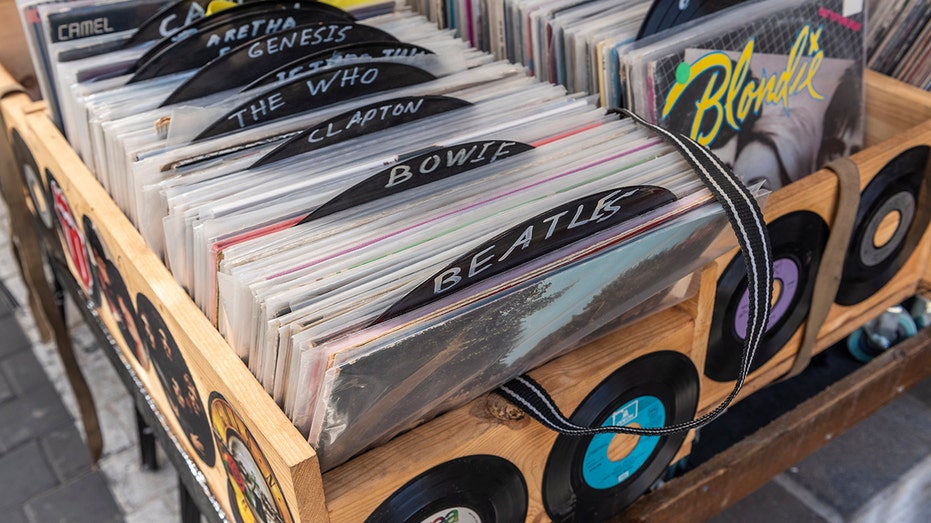 "Record jackets are recycled. I used to use album covers to make sketchbooks," said the Vinyllux founder. "But our records are about 50 years old of him, and some of them aren't that old, but the covers are pretty damaged over time and can get a little moldy and damaged." I put it in for recycling here in the city of Philadelphia because it's toxic."
Vinylux is also committed to energy-efficient manufacturing, sending each piece of the record to a record processing plant to be re-polished and pressed into a new record, "closing the loop" in the material flow, according to its website.
CLICK HERE TO GET FOX BUSINESS ON THE GO
Despite having to pay for the record supply, Davis claimed to be profitable from the first week.
"I was very lucky when I started. I was still a student, in graduate school studying product design," Davis explained. "The initial cost was relatively cheap, we bought a few records at the Salvation Army, bowled them and started selling them."
Read more about FOX Business