Katie Pocras and Teri Ernst worked together at Nebraska Home Sales, a Lincoln real estate firm where Pocras was a co-founder and Ernst was an agent and partner.
Both women also are entrepreneurs who have founded other businesses.
But they will readily admit they had a serious learning curve when it came to their new startup, online car sales company MotorTango.
"We're two middle-aged women who don't know a lot about cars, don't know a lot about technology, but we do know how to solve problems," said Ernst, who now lives in Arizona.
The problem, as they saw it, was that there was not a safe and hassle-free way for those wanting to sell an automobile online.
People looking to sell usually have two options, Ernst said. Either they deal directly with one dealer and get one offer or they enter their name and information into a website, which goes to tons of dealers, who immediately hound them with phone calls, texts and emails.
Another issue is safety, Pocras said. If you advertise your car on Facebook Marketplace or Craigslist, you might wind up meeting a stranger in an unfamiliar place and exchanging large amounts of money.
"I don't feel comfortable with that," she said.
So the two partners have come up with what they believe is a better solution.
MotorTango allows sellers to list their vehicles for sale to verified dealers and remain anonymous until the sale is made. Car dealers have the option to make an offer for the vehicle, also anonymously. The only time personal information becomes available and is exchanged is when a sale is agreed to.
Ernst and Pocras believe they have brought their idea to market at the right time, with lots of people looking to buy used cars because of a shortage of new cars and used-car dealers searching for inventory to fill that demand.
Used-car sales soared in 2021 as pandemic-related supply and manufacturing issues led to a dearth of new automobiles. Those sales numbers declined slightly last year, but they still are at a historically high level.
Pocras said MotorTango pulls together "all the positive points that individually you can't get selling your car through other methods, and (ties) it all into one."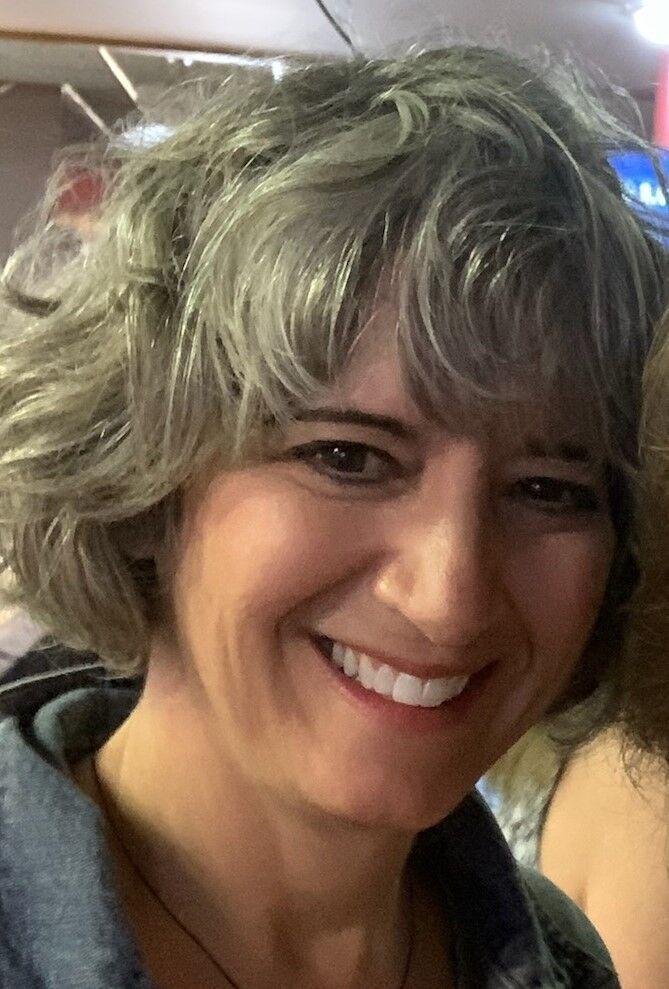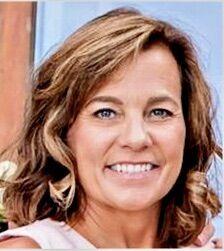 She also touted it as a good way for women or anyone else who has felt taken advantage of when buying or selling a car.
"We just don't have the bias built into our system, which I think is kind of cool," Pocras said.
The name came from the fact that "the tango is sort of a delicate dance," Ernst said. She also said they used the word "motor" rather than "auto" because they envision expanding beyond selling cars and trucks to include motocycles, boats, RVs and other vehicles.
The company is currently running a pilot program with dealers in Nebraska and Iowa. Dealers are able to use the website for free right now, but they eventually will pay fees ranging from $100-$450 per vehicle, depending on the sale price. The plan is for the service to always be free for sellers.
Ernst and Pocras said they have several dealers signed on, although they declined to provide any names.
As of Thursday, they had yet to have a completed sale on the site, but they said they have had a fair amount of interest so far.
"We've had lots of offers," Ernst said.
The hope is that the pilot program will be successful and MotorTango will expand to other states.
Pocras said they have done a "friends and family round" of investing and the company also has received a grant from the Nebraska Department of Economic Development, but it is actively looking for more investors.

Lincoln startup gets $1.2 million investment

Lincoln's NMotion program to expand with new $3.7 million investment

Lincoln clean energy company gets largest-ever investment

$25M grant to help build robotics cluster at Nebraska Innovation Campus in Lincoln
Best Occupations for Being Self-Employed
Best Occupations for Being Self-Employed
Self employment grew faster than total employment during COVID
Self employed workers in incorporated businesses earn significantly more than their private industry counterparts
Computer and mathematical occupations expect large employment growth and have high wages
15. Meeting, convention, and event planners
14. Electricians
13. First-line supervisors of construction trades and extraction workers
12. Private detectives and investigators
11. Insurance sales agents
10. Travel agents
9. Food service managers
8. Producers and directors
7. Lodging managers
6. Interpreters and translators
5. Construction managers
4. Marketing managers
3. Management analysts
2. Personal financial advisors
1. Medical and health services managers
Reach the writer at 402-473-2647 or molberding@journalstar.com.
On Twitter @LincolnBizBuzz.